Download/print this article in PDF format

Download CWM & TWRP for Android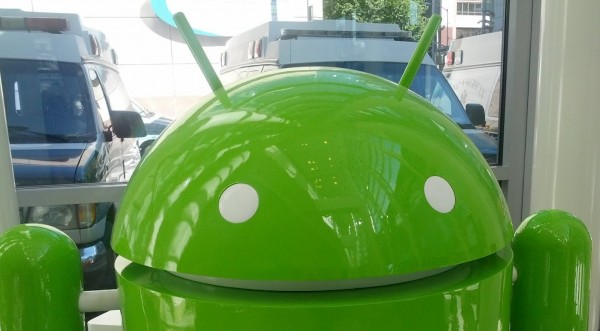 Barely yesterday I wrote "TWRP 2.3 is released, touts speed improvements", but now there is a new version available. This time around, Team Win Recovery Project 2.3.1 focuses on fixing a number of bugs encountered in the previous announced version.
TWRP 2.3.1 brings USB Mass Storage core improvements, better handing of mounting storage during boot for a number of unspecified devices as well as unmount system after boot to prevent errors on .zip install. Other differences include fixing a problem related to the size of images after resetting to default, size errors during backup for "some" devices on recovery and a problem with restoring backups when more than one archive is present.
Compared to the other popular solution, ClockworkMod, TWRP 2.3.1 offers a more touch-oriented interface with significantly larger buttons, as well as a battery percentage indicator which can be of the utmost importance when flashing custom Android distributions on a less than fully charged battery. Another difference is the inclusion of ADB Sideload, which is only available in unofficial CWM 6.0.1.5 builds, and the slower booting time for TWRP 2.3.1 compared to ClockworkMod 6.0.1.5 (tested on a Google/Samsung Galaxy Nexus).